We went to

Giant

this afternoon without the kids. Our intention was to look for the kids' daily wears there. For us, Giant is a good place to shop for the 'daily wears' as the prices are considerably OK as long as the kids are

comfortable

with their clothes. I liked the tops which were sold in two's for only BND5 something.
I then matched them with the colourful long pants which came in two's for less than BND6.
Then we had our

late lunch

at Giant Food Court. I ordered

Sizzling Beef Rice with Mushrooms

whereas my hubby's choice was

Thai Fried Rice

. Both of these dishes were

fingerlicking good

and it would not complete without the presence of the

hot lemon tea

for me and the

ginger milk tea

for my hubby.
The course was continued with our desserts ......the

fancy-coloured donuts

which cost only BND6 for a dozen of them. Sooooooo yummy...
just look at these.....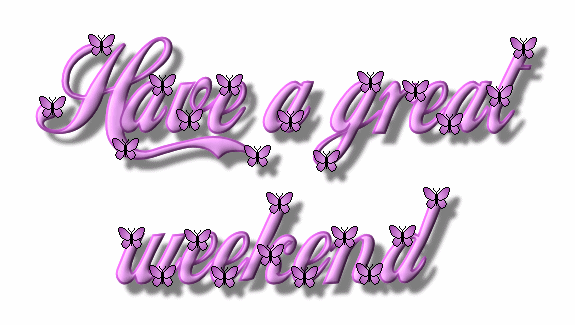 Labels: Giant